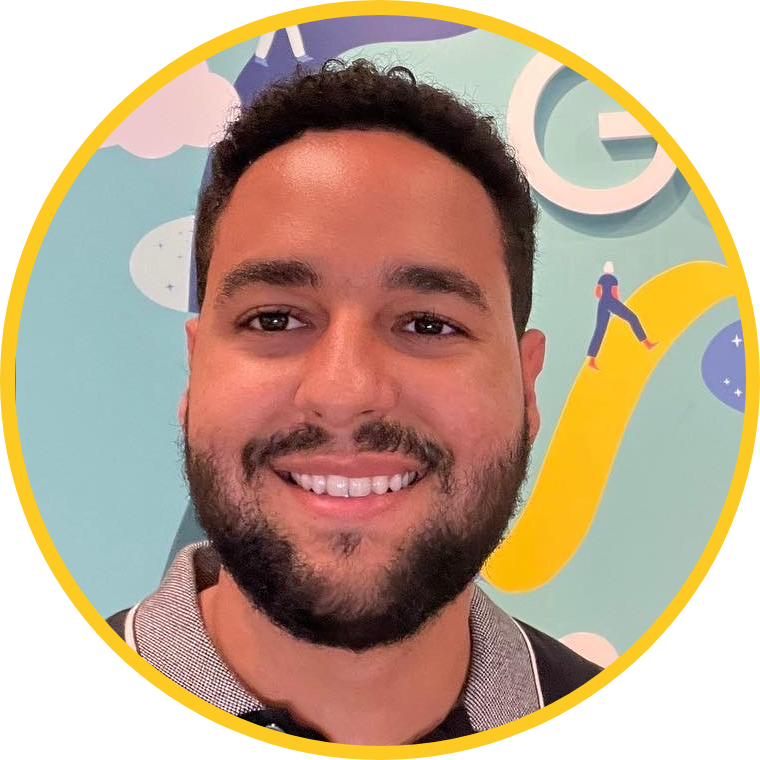 Brian Ramirez
I build software for education, I'm an amateur photographer, I'm an educator, I'm a virtual reality enthusiast
About Me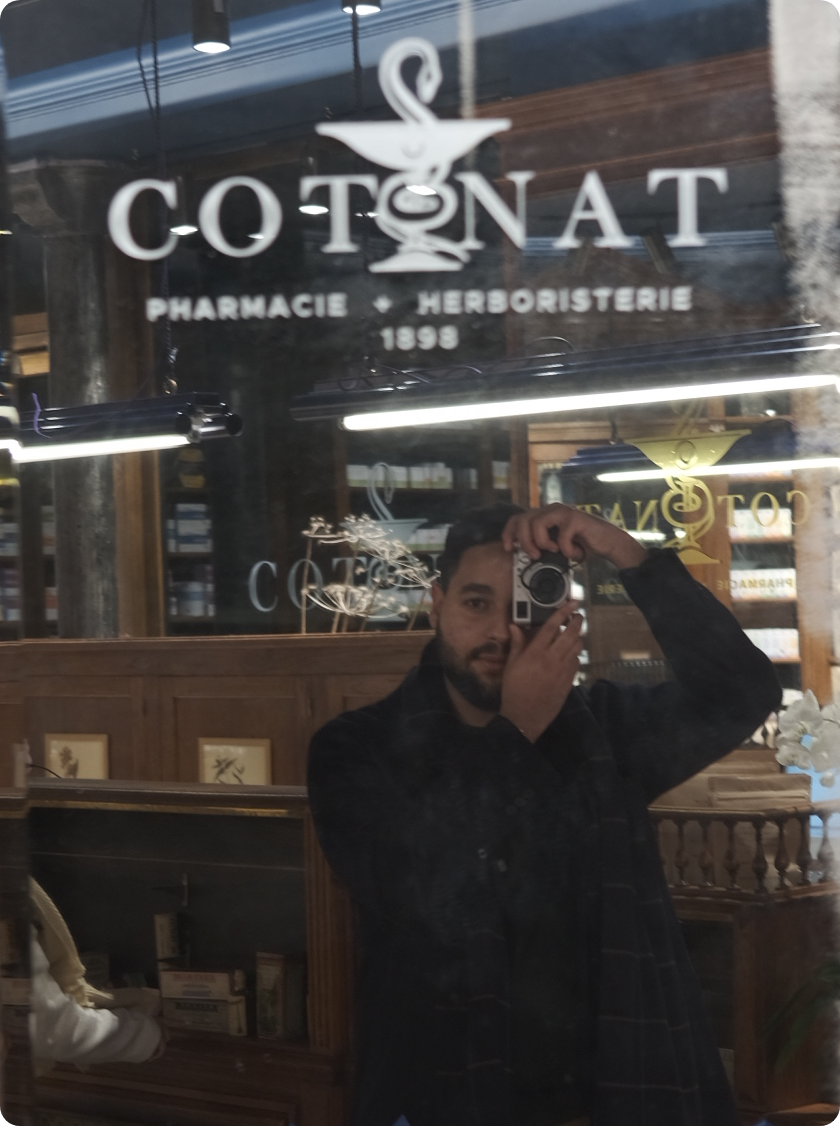 Hello! My name is Brian Ramirez and I am a software engineer based in Cambridge, Massachusetts. I currently work at the Harvard Kennedy School as an Instructional Technologist where I manage, support, and develop educational software for online learning.
My Education & Research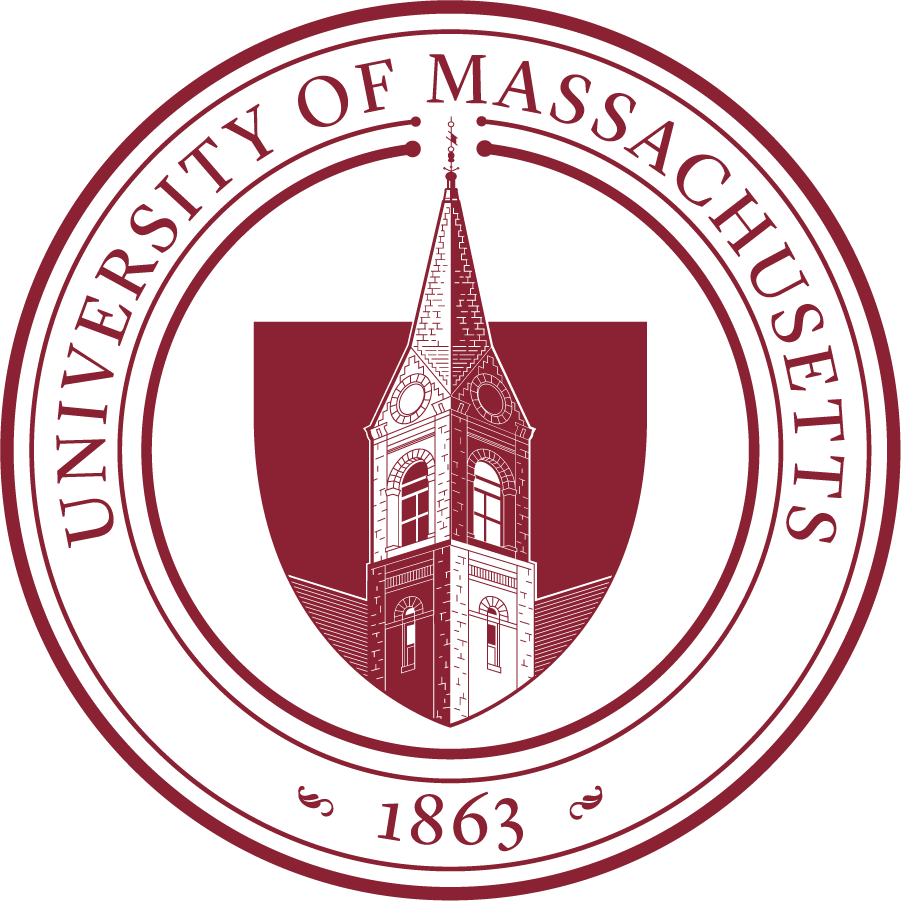 UMass Amherst
At UMass Amherst, I earned my Bachelor's in Computer Science and Education. As my thesis I did research on learning management system design under the advisory of Dr. Torrey Trust.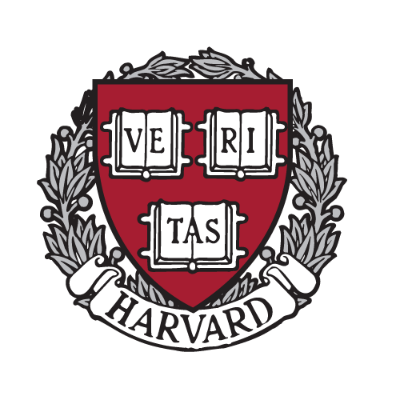 Harvard
At Harvard, I earned my Master's in Education focusing on educational software. While I was a student, I worked at the school of engineering helping teach many computer science classes.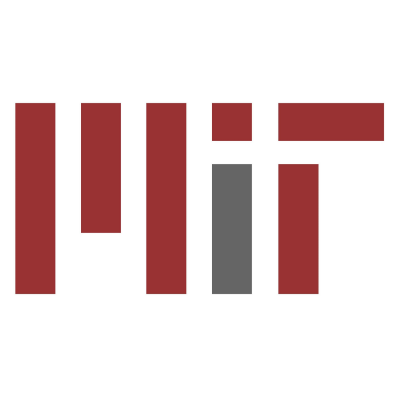 MIT
At MIT, I worked as a research assistant at the MIT STEP Lab under the supervision of Dr. Meredith Thompson. My research focused on developing virtual reality software for education.
Want to say hi? You can contact me via email
BrianRamirezDev@gmail.com