Back
Hibi
iOS App
Hibi: Study Japanese vocabulary everyday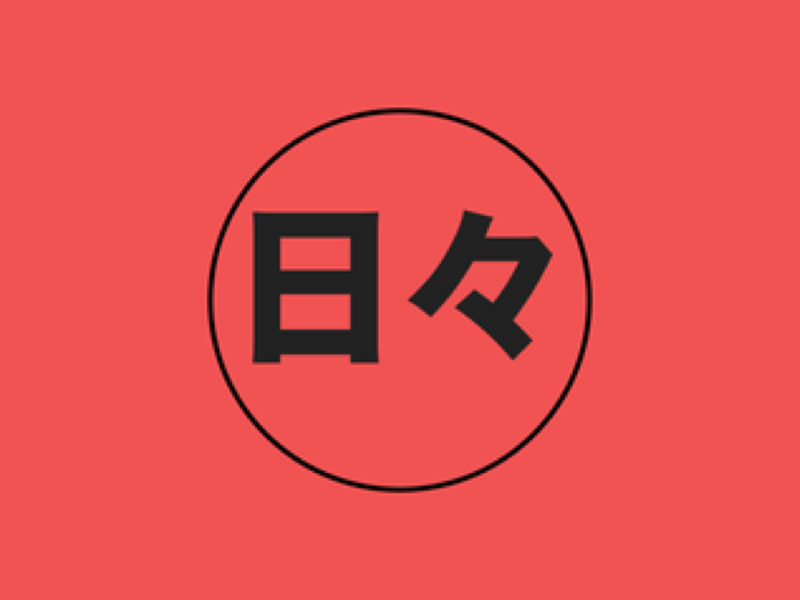 日々 (Hibi) which means daily in Japanese, is an easy way to learn new Japanese vocabulary. The app feeds you with new vocabulary words and pictures every day to help you learn Japanese.
I built Hibi in 2016 while I was learning Japanese at the University of Massachusetts Amherst. The app was retired from the AppStore in 2020. During its four years in the AppStore, Hibi helped thousands of people learn new vocabulary.
This app was inspired by the Mainichi chrome extension.
Screenshots